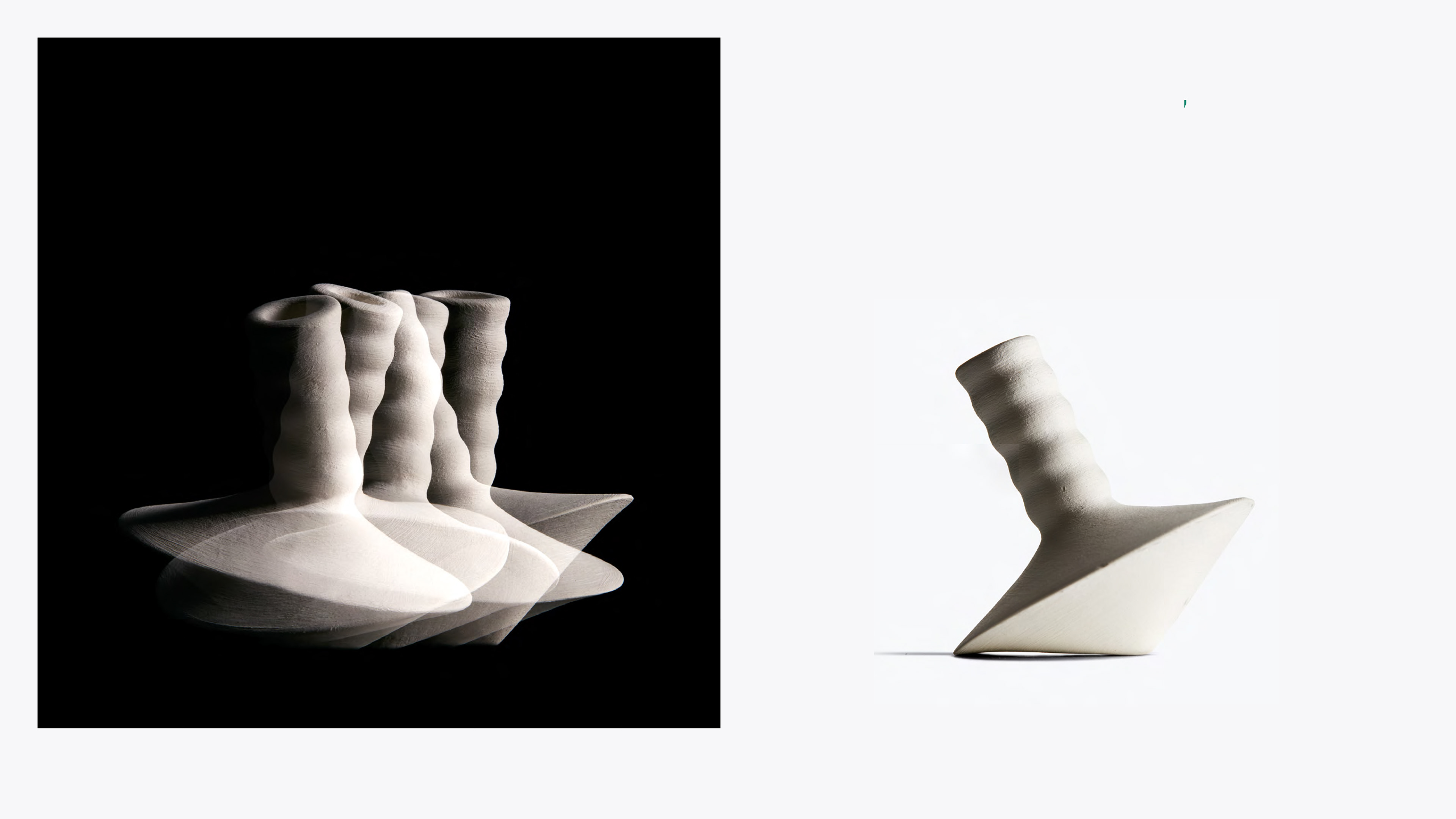 As stated by Ray & Charles Eames, the game is the prelude to creativity. Reflections is an exhibition in which through the spinning top as a symbol of movement and balance creates a metaphor of how the thought revolutionizes, like a lathe or the reed of a glass blower, projecting shadows, reflections, creating movements, With the balance as an essential element to arrive at the final idea. A process that lasts only seconds, from the static to the dynamic.
Como ya afirmaron Ray & Charles Eames, el juego es el preludio de la creatividad.
Reflexiones es una exposición en la cual a través de la peonza como símbolo de movimiento y equilibrio se crea una metáfora de cómo el pensamiento revoluciona, al igual que un torno o la caña de un soplador de vidrio, proyectando sombras, reflejos, creando movimientos, con el equilibrio como elemento esencial para llegar a la idea final. Un proceso que dura a penas segundos, de lo estático a lo dinámico.