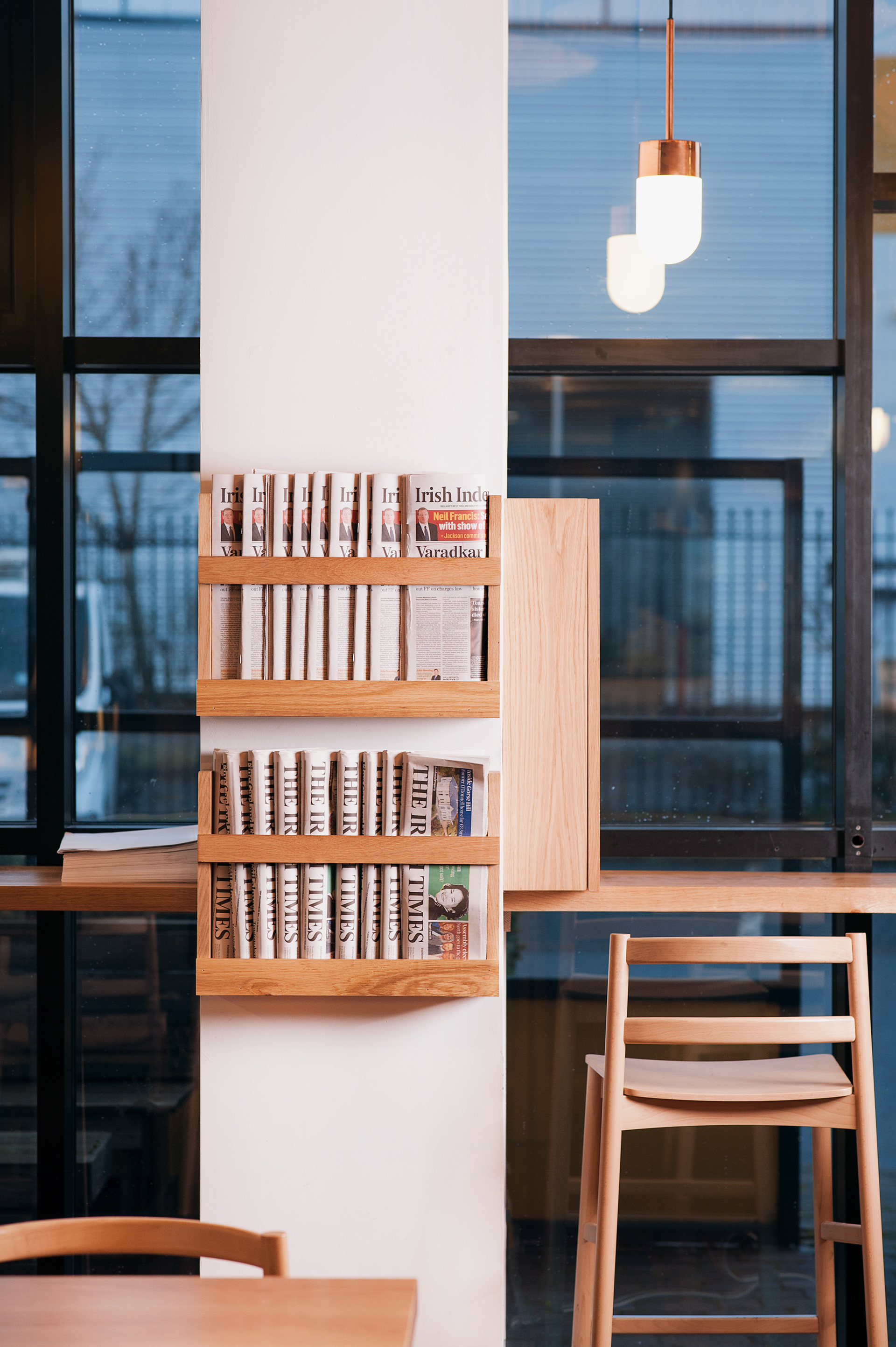 EEDI Studio is an Irish design practice specialising in creating spaces and objects which enhance wellbeing.
Founded by Eavan English, and based between Dublin and Cork, the studio has a strong reputation in the commercial, residential and hospitality sectors.
Based on the principles of authenticity and enduring quality, the studio is driven to design beautiful spaces that are a seamless blend of simplicity and function.
At the heart of EEDI studio is a love of natural materials, craft and an appreciation of detail. From concept stage to full delivery, each design is open and collaborative, working alongside clients and craftspeople to bring elegance to life. The studio prides itself on listening attentively to the needs of each space and project to deliver tailored design solutions which enhance the human experience.
"Good design can help us to make meaning of our lives and the way we want to live them" – Eavan English